If you are looking for a getaway this weekend to celebrate National Road Trip Day, we have the perfect list of day trips from Austin, Texas.
So, pack your things and get ready to hit the road!
San Antonio
Situated only 79 miles south from Austin Texas, San Antonio offers many  activities from interactive museums, restaurants, and amusement parks! There is something for everyone to enjoy in San Antonio. Be sure to visit the Japanese tea garden, it is a lovely spot to relax and enjoy nature.
Fredericksburg
Fredericksburg is a charming town with a proud German heritage located 79 miles west of Austin. Even though it is a small town, you'll have plenty of options in Fredericksburg from fine dining to multiple wineries. Be sure to visit The Christmas Store and stop by at Ausländer Restaurant and Biergarten for your fix of authentic German food.
Fun Fact: Ausländer is the German word for "Foreigners"
Lake Travis
There's no Memorial Day celebration without a good ol' visit to Lake Travis! Lake Travis is located 25 minutes from Austin and it is the perfect getaway if you're looking for water-based recreation such as boating, canoeing, water skiing and swimming.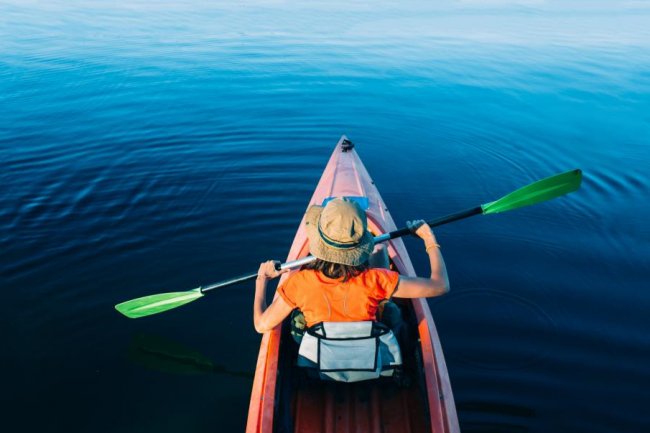 McKinney Falls
McKinney Falls State Park is located only 13 miles from the state capital. If you are looking for a place to camp, fish, road bike, hike or even practicing geocaching, McKinney Falls is the perfect place for you. Visit their page here  for more information on hours of operation and regulations.
If you are looking to move to Austin, Texas, visit our website and browse our variety of tiny homes available for move-in now! Village Farm Tiny Home Community is located less than 10 miles from Downtown Austin. Contact us today!